Professional & Reliable HVAC Service and Installation
UACS India as an efficient HVAC installation and service provider serves in Himachal Pradesh, Punjab, Haryana, and Chandigarh. From thorough maintenance and fast repairs of all types of air conditioners, chillers to their comprehensive installations and replacements, we offer a wide range of services.
We follow a systematic work approach which includes making appointments for air conditioner maintenance schedule, on-site system and unit inspection, and free estimates.
So, when your air conditioner fails, you can count on us for fast, professional, and efficient help. We can repair your AC, or if you want a new one installed we will help with that as well. Contact us today to request an estimate on any of our HVAC services and installation plan.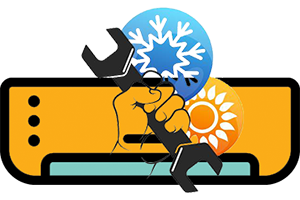 24/7 SERVICE, 365 DAYS A YEAR
AC not working? No need to lose your cool. We understand how uncomfortable it is when your AC breaks down in the peak of summer. That's why we offer immediate assistance 24 hours a day, 7 days a week, and 365 days a year. So don't worry when your air conditioning system goes out next time.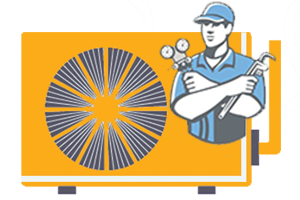 EXPERTS SERVING FOR YEARS
Our team of AC repair technicians is well-qualified and well-versed with the technicalities of air conditioning service and repair. They have been in this business for years. Whether you are considering centralized AC installation services or domestic ac installation, they will offer flawless services, ensure full customer satisfaction.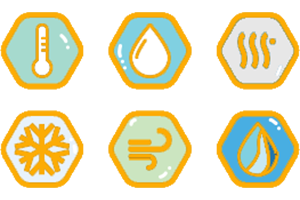 PERSONALIZED SOLUTIONS
We understand that not all ACs are the same and nor will be their problems. That's why our expert AC repair technicians first look into the issue and then offer personalized solutions. They are well- equipped with all the necessary tools that are needed to handle all minor and major AC service and repair issues.
Comfort Services Overview
Our comfort specialists are ever ready to help. They are experts in providing the best air conditioning service and repair so that you can enjoy the comfort of your home.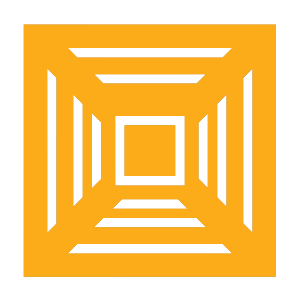 Centralized AC
Best quality Centralized air conditioning service & repair. We provide services that are priced economically and guarantee excellent quality so that you get value for your money.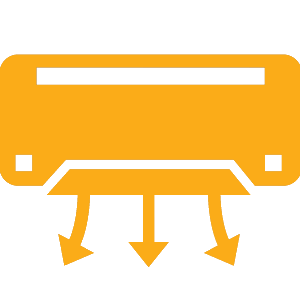 Domestic AC
UACS India provides Domestic AC services consistently. This has earned us extensive praise from our customers for its on-time execution, high-quality services and warranty work.
Request AC Service and Installation Today!
No more waiting, our comfort specialists are here to help. As an air conditioner service provider company, we offer 24/7 immediate AC installation and repair service.
Please fill out the short form provided by us. Let us know which service you need and a representative will contact you shortly. If you need immediate attention call +91 981-473-6563.