Who We Are
The UACS India was established by Mr. Bhupinder Singh in 1990 as United Air Conditioning Services with the aim of providing the best HVAC services at an affordable rate. We worked as an associate with Blue Star for 10 years and with YORK International (Johnson Controls) for 12 years. We have all the solutions to help people get the desired cooling from their air conditioners. Whether you need reliable air conditioning repair, new air conditioning installation, centralized or domestic AC installation, or want to book an AC maintenance schedule before temperatures start to soar, our experienced team can get the job done to provide you the maximum satisfaction.
What are you waiting for? Call us at 9646927362 and get your new air conditioner installed or book an AC maintenance schedule today and give your AC the treatment that it needs!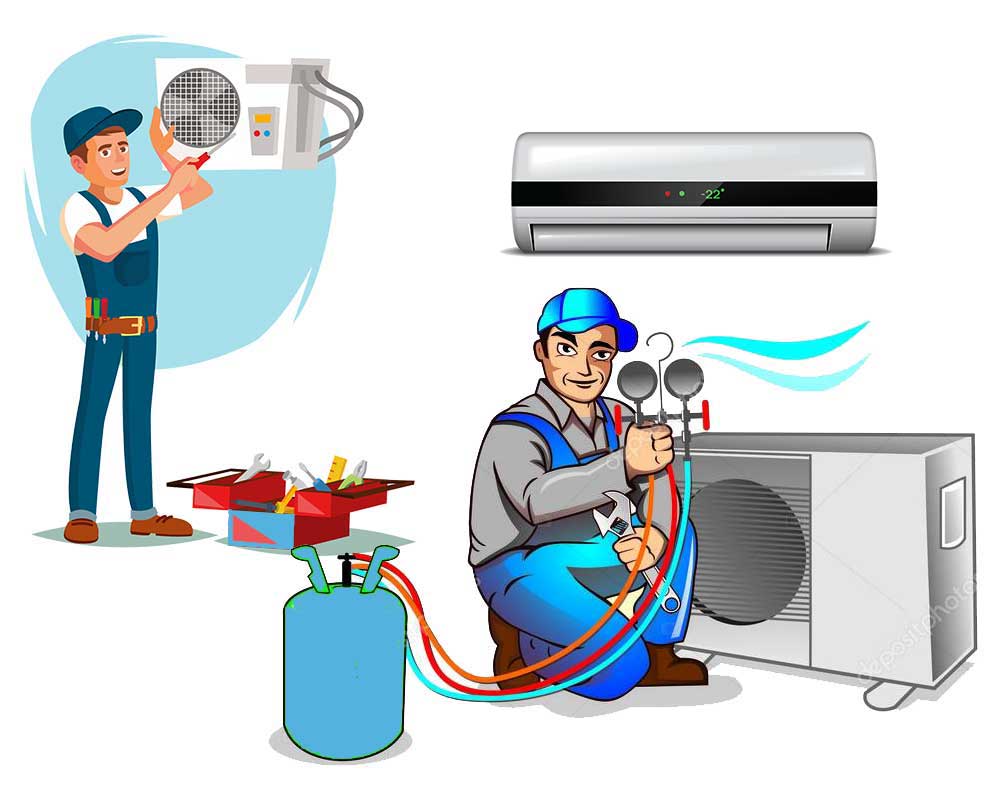 Why Choose Us
Best HVAC Services
Being in this business of air conditioning service and repair for years, we know how important it is to provide service no matter the time, especially if is at its peak. That is why we provide our services throughout the year. We are open 24 hours a day, 7 days a week, and 365 days a year so that you don't have to wait for the best AC service and installation.
The experts at UACS India have experience of many years. They are well-equipped with all necessary tools to proficiently handle all minor and major air conditioning service and repairs. Another reason to choose us is that our AC repair technicians offer personalized solutions to all our clients, providing full customer satisfaction.
Our Clients
Over the years UACS India has served from small to big clients. Working with devotion, dedication, and a customer-centric approach has helped us to build long term relationships with our clients. We not only work for customer satisfaction, but we also work for "Customer Delight". Our client list speaks for itself.